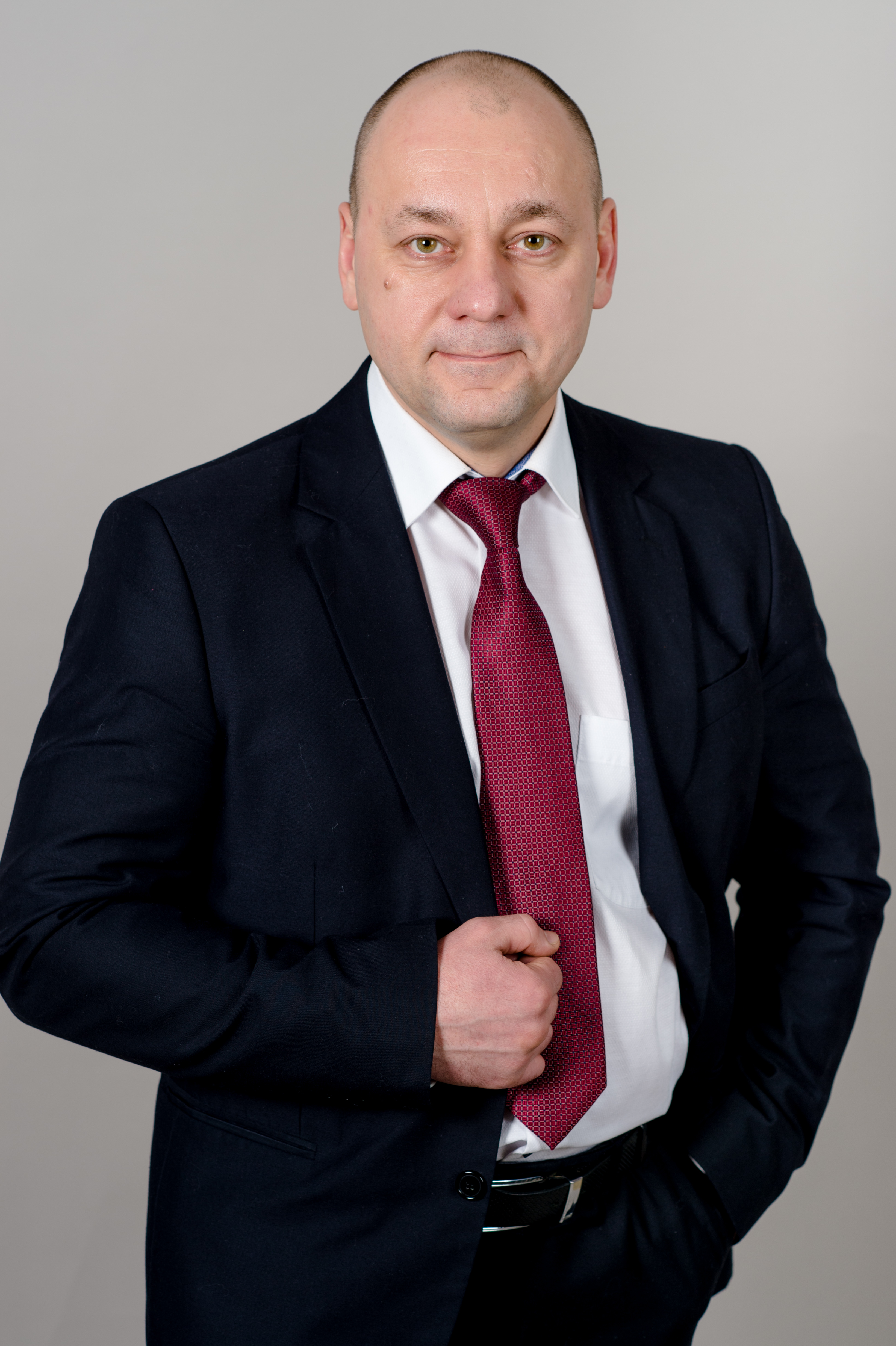 Academic Secretary, Associated professor of AI Department, Ph.D, Associated professor
Education and Career
1996 – graduated from Kharkiv State Technical University of Radio Electronics in the specialty "Computer and Intelligent Systems and Networks", qualification "Engineer-System Engineer";
2007 year – graduated from Kharkiv National University of Internal Affairs, specialty "Jurisprudence", qualification "Lawyer";
2015 – graduated from Kharkiv National Pedagogical University named G.S. Skovoroda, specialty "Specific Categories: Management of Educational Institution", qualification "Head of the institution, enterprise and organization (in the field of education and industrial training)";
2016 – graduated from Kharkiv National University of Internal Affairs on the specialty "Psychology", qualification "Psychologist";
2002 – candidate of technical sciences, specialty 01.05.02 – mathematical modeling and computing methods;
2008 – Associated Professor at the Department of "Information Systems and Technologies in the Activity of ATS";
1996-1999 – graduate student with a separation from the Institute of Mechanical Engineering A.M. Podgorny National Academy of Sciences of Ukraine, Department of Mathematical Modeling and Optimal Designing;
1999-2002 – Engineer of the I category of the Institute of Mechanical Engineering. A.M. Podgorny National Academy of Sciences of Ukraine, Department of Mathematical Modeling and Optimal Designing;
2002-2015 – Kharkiv National University of Internal Affairs:
2002-2010 – Associated professor of the Department of Information Systems and Technologies in the activity of IA;
2010-2011 – Deputy Head of the Faculty of Psychology, Management, Social and Information Technologies for teaching and methodological work;
2011-2015 – Head of the training center.
2015 – incl. – academic secretary of the Kharkov National University of Radio Electronics.
---
Educational activity
Teaches courses: Organization of databases and knowledge.
---
Research activities
Areas of research: information systems, databases and databases, mathematical modeling, legal and normative provision of the educational process.
---
State Awards
Acknowledgment of the Kharkiv mayor (2015);
Acknowledgments of the chairman of the Kharkiv Regional Council (2017).
---
Publications and patents
Has more than 30 scientific and educational-methodical publications.