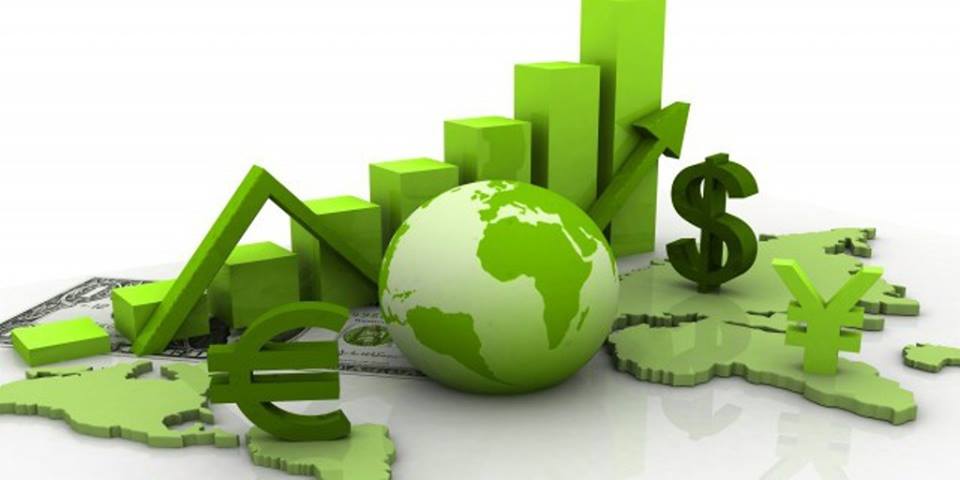 "I always stated that laws of the economy are laws of life"
Philip Wicksteed (1844-1927), british economist.
"Technology is just a tool,"
Bill Gates, founder of Microsoft Corporation.
A modern economist should understand not only economic processes, but also be able to implement them successfully by means of modern technologies. Namely to make business plans of the enterprise development, to have knowledge in the field of project management, to use Internet resources in e-commerce (development and promotion of sites), to apply methods and means of economic security (protection of enterprise information), to conduct marketing researches, monitoring and forecasting of social and economic processes, to develop and implement innovative methods in financial and banking activities, to use efficient management models to improve the efficiency of the enterprise activity. Thus, a modern economist should be a universal specialist and such ability can increase his competitiveness on the labour market.
Educational and professional program "Economic Cybernetics" is a unique combination of economics, business and information technologies, which provides the opportunity to obtain qualitative basic economic background, while Information technologies provides special system skills to evaluate, analyze and forecast the activities of economic systems under the risk and uncertainty.
The educational program consists of following blocks:
General economic disciplines.
Special disciplines in economic and mathematical modeling.
Disciplines in information technologies.
As a result of education, the graduate will obtain skills:
To use analytical and methodical tools for logic of business decision making understanding in the context of various economic agent's behavior.
To describe the models of socio-economic phenomena in terms of fundamental principles and knowledge based on understanding of the basic directions of economic science.
To apply an appropriate economic and mathematical methods and models for solving economic problems.
To analyze the main features of global and national economy, the institutional structure, directions of social, economic and foreign economic policy of the state.
To analyze the functioning and development of economic entities, to identify functional areas, to calculate relevant indicators that characterize the performance of their activities.
To analyze the processes of state and market regulation of socio-economic and labor relations.
To identify sources and to understand the methodology of identification and methods of obtaining socio-economic data, to collect and analyze the necessary information, to calculate economic and social indicators.
To implement an interdisciplinary analysis of the functioning of socio-economic systems.
To use normative and legal acts regulating the activities of business entities.
To use information and communication technologies in solving socio-economic problems, preparing and submission of analytical reports.
To model and improve business processes.
To ground managerial decisions concerning the creation of the innovation-investment enterprise's strategy.
Employers:
enterprises of various branches of economy;
banking institutions;
insurance, auditing and consulting companies;
state, regional, municipal authorities;
international companies, etc.