27.04.2020
Distance learning causes mixed feelings among our students. Some people like to sit at home, listen to a lecture under a blanket, while drinking tea, and some people do not have enough live communication with teachers and classmates. And it is difficult to concentrate on studying at home. We have found out what our students think about distance learning, and we are eager to share the results.
We conducted a number of surveys in the telegram channel "Looking for a company KhNURE", which relate to various aspects of distance learning.
1. The first one is "Do you like to study remotely?"
36% – There are cons, but overall – yes
25% – Most likely not
20% – Absolutely not like
13% – Yes, absolutely
6% – Difficult to answer
2. "Does the home environment distract from studying lecture material, doing labs?"
39% – Difficult, but I manage
32% – Yes, I can't concentrate
18% – Almost no distractions
11% – On the contrary, it has become easier to learn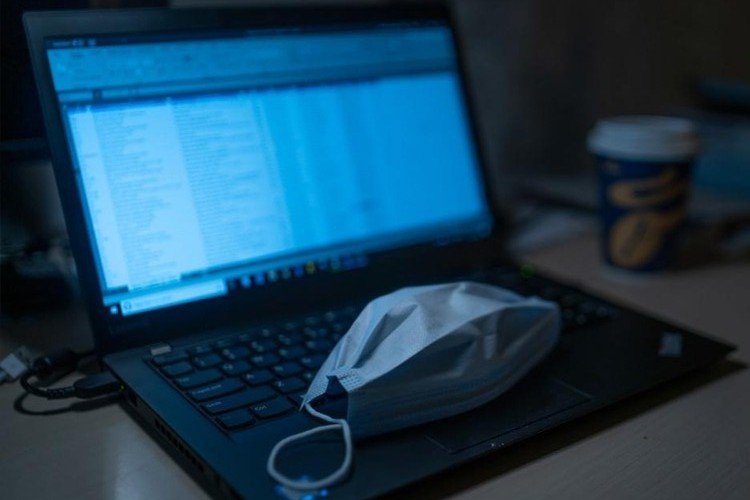 The lack of concentration on study, which happens within the university, is one of the main problems of distance learning. You may forget to check in, then you will be distracted 10 times during the lecture in order to drink tea or pet your pet.  More on other flaws in the next survey.
3. "Note the advantages of distance"
74% – No need to go across the city to the university
74% – You can eat /drink coffee/tea for a couple and no one will make a comment
45% – It's easier to visit couples on time
38% – Permanent access to training materials on the site dl.nure.ua
27% – It became easier to protect the labs
18% – It's easier to be in touch with teachers, the ability to ask questions directly in chat without hesitation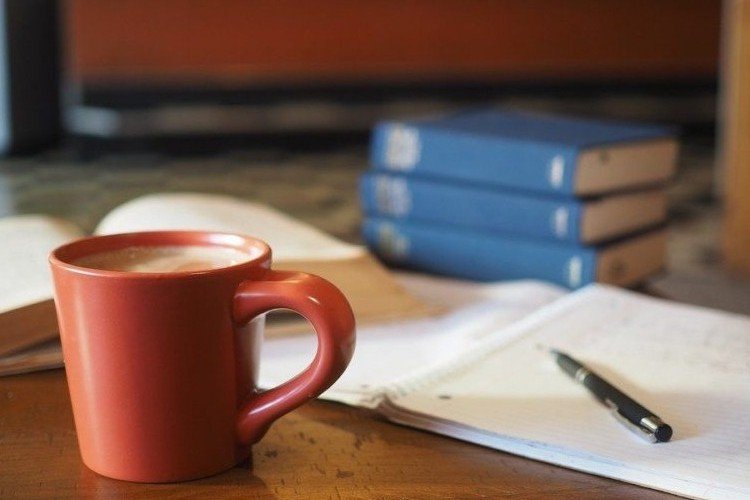 Students are not students, if among the most common answers would not be "Eat during a lecture".
5. "What are the disadvantages of remote control for you?"
61% – More tasks from teachers
49% – Lack of live communication
48% – I can forget about classes without reminders and alarm clocks
42% – decreased motivation to study without full–time classes at the University
33% – Difficulties when using a distance learning site
30% – Just miss KhNURE
26% – Harder to protect labs
5. "What (who) do you miss most during quarantine?"
67% – Walking after couples
50% – Normal sleep, which went astray
47% – Favorite classmates
19% – Kitty Moora
14% – Favorite teachers
14% – Coffee from the buffet
12% – Food from the canteen
9% – Events in KhNURE
We thank students for participating in surveys, thanks to which once again you can make sure that distance learning is not a continuous negative, and in this format there are advantages.
Daria Pryadka