Igor V. Koryttsev
Cand. Sc. (Technology), Associate Professor,Department of Media Engineering and Information Radio Electronic Systems, Associate Professor.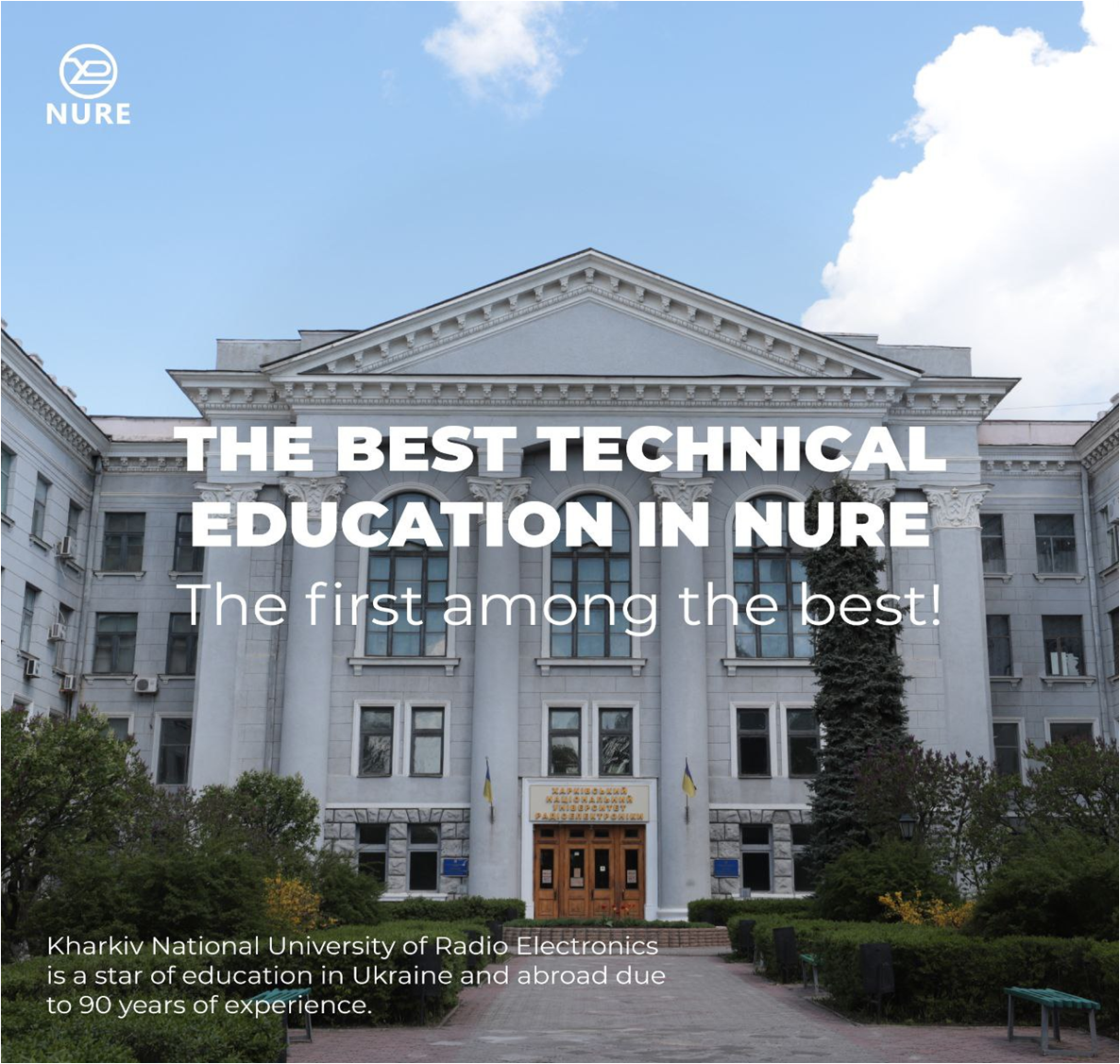 Education
Cand. Sc. (Technology), specialty 05.12.04 – Radio location and radio navigation. Cand . Sc. dissertation theme: Classified theme.
Educational work
Courses of lectures – "Systems and networks of radio broadcasting and TV", "Digital multimedia technologies", "Communication means".
Scientific work
Research interests – video processing in multimedia shooting simulators, hardware-software of TV studios, radio acoustic sounding of the atmosphere. Supervisor of the scientific work of two graduate students.
Publications and patents
Received 5 patents over the past 3 years: №№ 59466, 59467, 59000, 87082, 95007.
Patent of Ukraine for an invention № 87082 of 10.06.2009. Radio acoustic method for measuring the
velocity and wind shear in the atmospheric boundary layer and a device for its implementation.
Patent of Ukraine 95007 of 25.6.2011. The method for determining the coordinates of the bullet hitting in a video target in shooting training and a device for its implementation.